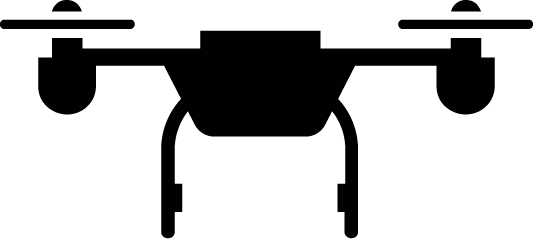 Technology that enables fully immersive 3D environments that feel so real, it's like being there.
FILL ROOMS FASTER | SHORTEN YOUR SALES CYCLE | SECURE REPEAT GUESTS
WIN LISTINGS | BOOST LEADS | ENGAGE BUYERS | SELL FASTER
CONSTRUCTION DOCUMENTATION | STREAMLINE WORKFLOWS | FACILITIES MANAGEMENT
COMPREHENSIVE LOSS DOCUMENTATION | REMOTE ADJUSTING/ESTIMATING | USE IN XACTIMATE
SHOW OFF ESTABLISHMENT | SET CUSTOMER EXPECTATIONS | DRAW MORE VISITORS
PROMOTE CERTAIN PRODUCTS | DRAW IN CUSTOMERS | SHOW OFF ESTABLISHMENT
DRAW VISITORS | SHOW OFF STUNNING ARCHITECTURE | CREATE A CONNECTION
IMPRESS FUTURE BRIDES | ALLOW FOR REMOTE PLANNING | SHOW OFF ESTABLISHMENT | GET MORE CLIENTS
ATTENTION REALTORS:
For a limited time, enjoy our Fall Super Nova Special!
Our special package which includes FIVE total Super Nova Tours. Each Super Nova Tour includes a Nova Virtual Tour, along with the Matterport 3D Tour, professional still photos, a floor plan, and a single page flyer.
*Each property must be under 6,000 sq ft, and in the Northern VA area.
Elevate your perspective.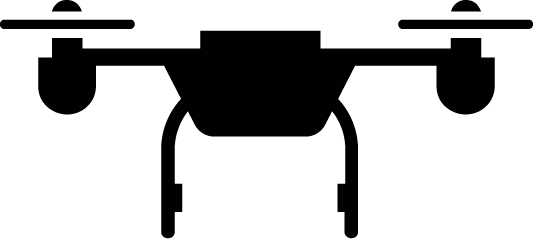 We take pride in our high-quality aerial photography and videography, designed specifically to showcase your commercial or residential property at previously unseen angles, and in a unique and beautiful way.  
We offer a variety of packages, and each can be customized to perfectly suit your needs.
Hundreds of satisfied customers.
I always believe that the first impression is the best impression! That is why I consistently hire Frank Polley to take photographs and do 360 virtual tours of my listings. His work is fabulous! I always get compliments from my clients on his work. He is responsive, talented and professional!
Frank has always done an outstanding job for The Scoggin Home Team.
He is reliable, professional and entertaining!
Frank has been doing the photography for my listings for over ten years. He shoots wonderful stills and virtual tours. If we have a rainy day or a car parked in the way, he always goes the extra mile and comes back to finish the exterior shots, if needed. I don't have to worry that the virtual tour will be posted in the MLS. I feel like Frank isn't happy until I'm happy!